Biarritz...refurb completed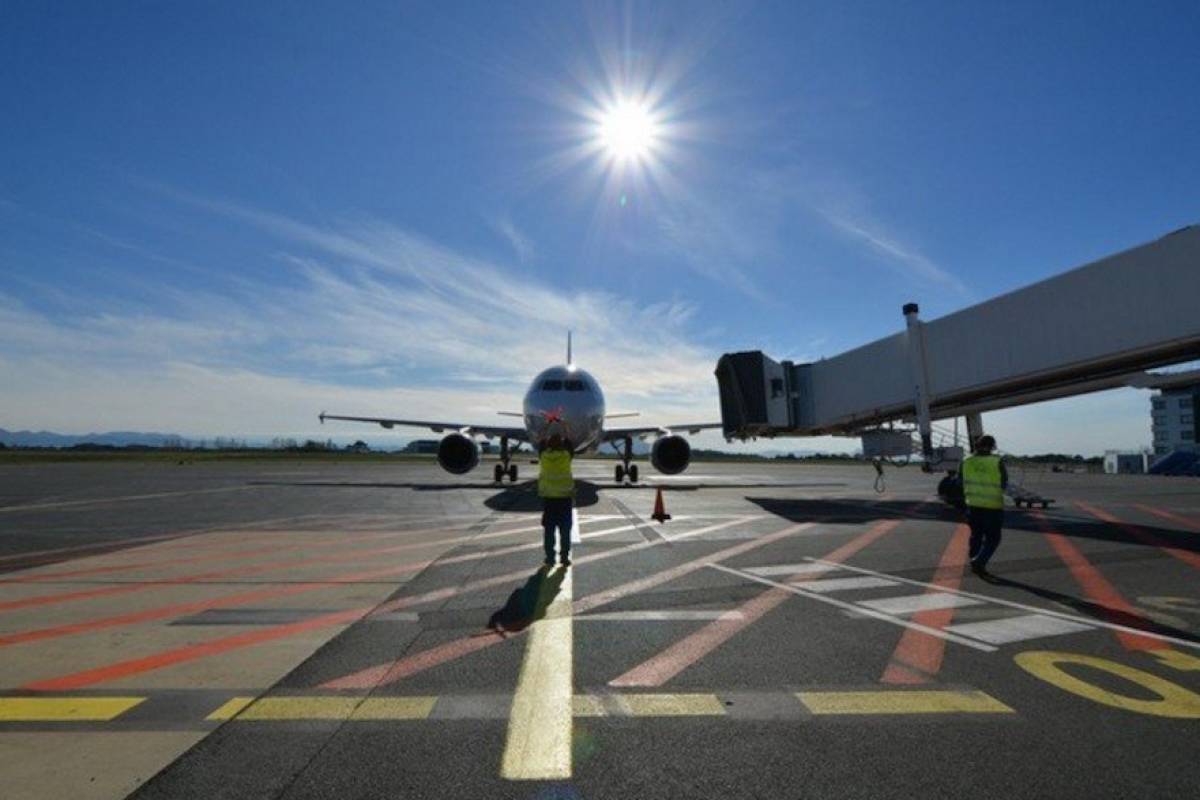 Biarritz Airport was shut for the whole of February....
---
Earlier this year, within the month of February, the whole terminal building was refurbished, the complete road infrastructure recreated, the runway relaid and a whole new car rental village created.
You will now find Buggs located in new premises in this village, outside the terminal to the right hand side.
These renovation works at Biarritz are the final part of a three year reinvestment program totaling 43 million euros, reconfirming the commitment to continue to build Biarritz into a major facility and increasingly popular destination. The increasing number of flights, from, the UK and the whole of Europe, together with record passenger numbers are proving that the investment is more than justified.
We have our full range of cars at Biarritz, the cabriolets especially are proving very popular for exploring this beautiful part of SW France......
---